Our Founder is out at COP23 this week, so here is a round up of the main stories coming out of Bonn during this pivotal COP:
'Coal is not coming back' as leading economies sign up to Powering Past Coal Alliance
The UK and Canada have joined with 25 other nations and regional states to launch a new global alliance aimed at phasing out coal-fired power and weaning the world off the most carbon intensive form of electricity generation. The new group was officially launched on the sidelines of the COP23 Summit in Bonn on Tuesday, confirming that Mexico, France, Finland, New Zealand, Italy, and Denmark have all joined the alliance.
https://www.businessgreen.com/bg/news/3021184/cop23-uk-canada-among-25-members-of-new-powering-past-coal-alliance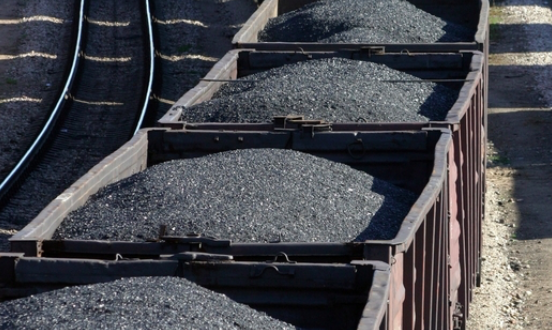 Solar Impulse clears efficiency campaign for take-off
Fresh from completing the world's first round-the-world solar powered flight, The Solar Impulse Foundation yesterday launched a new initiative on the aidelines of the COP23 Summit in Bonn to promote 1,000 solutions "that can protect the environment in a profitable way". Dubbed the World Alliance for Efficient Solutions, the aim of the new campaign is to present selected clean technologies to decision makers at the COP24 UN summit in Poland next year in a bid to encourage them to adopt more ambitious environmental targets and clean energy policies.
https://www.businessgreen.com/bg/news/3021185/solar-impulse-clears-efficiency-campaign-for-take-off
Women Rising Up on Sustainable Energy and Ending Energy Poverty
If we're serious about ending energy poverty for the world's most marginalized populations, more women need to be involved. Lots of them. Throughout the energy value chain. And they need financial support, too. That's the genesis for yesterday's groundbreaking launch of the People-Centered Accelerator, a global initiative that aims to advance gender equality, social inclusion and women's empowerment in sustainable energy. The effort, announced on Gender Day at the UN Climate Change Conference (COP23), is being led by Sustainable Energy for All and more than 40 partners from government, civil society, private sector, finance and non-government organizations from across the world.
http://www.se4all.org/content/women-rising-sustainable-energy-and-ending-energy-poverty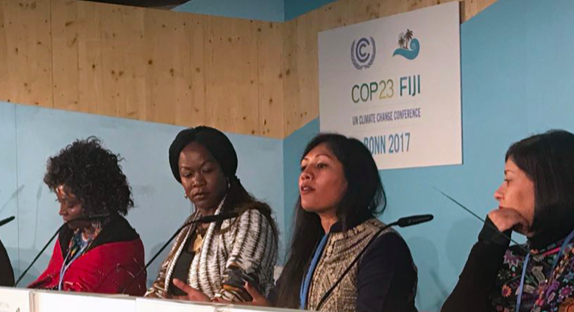 Bonn climate summit: India and other developing countries score a victory
India, China and other members of the Like-Minded Developing Countries group won a big victory at the Bonn climate change summit on Wednesday. After a week of bitter negotiations, they ensured that developed countries will have to report on what they will do by 2020 to protect the world against climate change.
https://scroll.in/article/858020/bonn-climate-summit-india-and-other-developing-countries-score-a-victory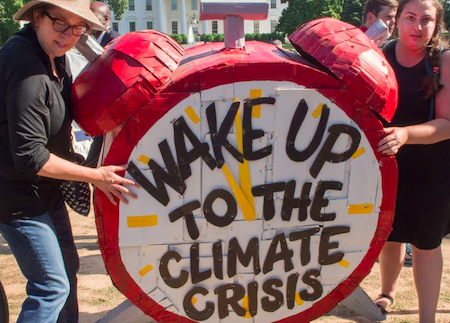 Tweet Watch: #resilience
Check out the latest Twitter news from COP23 about #resilience – some great discussions on how we can build more resilient nations and communities to stand up to climate change: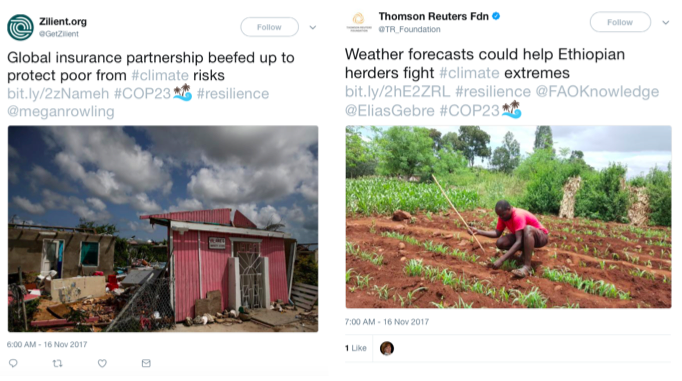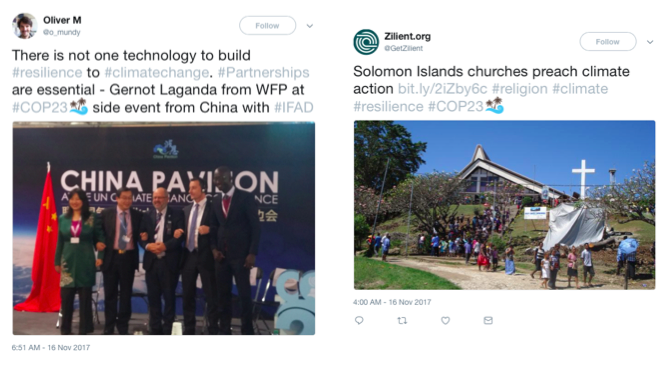 COP blog: Transparency high on the agenda for investors
Amid the heat and light that flooded the UN Climate negotiations of December 2015 and the resulting Paris Agreement, there was another significant event held in the margins of that historic fortnight. At this, Bank of England Governor Mark Carney, in his role as Chair of the Financial Stability Board (the international body that monitors and makes recommendations about the financial system), announced a new voluntary private sector-led global taskforce that would identify the kind of financial information necessary for the providers of capital to judge the exposure of companies to risks arising from climate change.
https://www.environmental-finance.com/content/analysis/cop-blog-transparency-high-on-the-agenda-for-investors.html?utm_source=151117na&utm_medium=email&utm_campaign=alert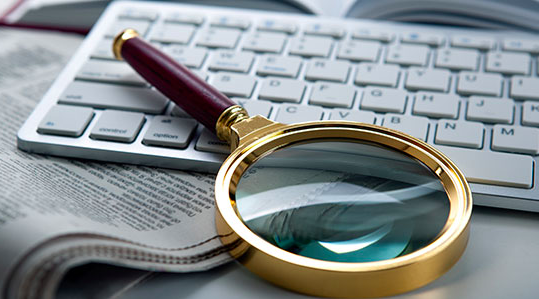 Blog: How RE100 members are going beyond their own operations to engage suppliers on renewable power
Following a call to action to companies by The Climate Group's CEO Helen Clarkson earlier this year, the Head of RE100, Sam Kimmins, blogs on the release of new guidance for businesses looking to implement a renewable electricity program throughout their supply chain. Bold targets like 100% renewable energy are fast becoming the norm for many companies, with RE100 members at the leading edge through commitments to 100% renewable power.
http://there100.org/news/14266247